We provide all our customers with Expert Mortgage Advice. It's not just about finding a mortgage, it's about finding the right mortgage. We will hold your hand throughout the entire process consequently making it as easy and straightforward as possible. Click an option below to find out more.
Apply Online in 3 Easy Steps
1 – Register on the Online Portal
Use our online application system to apply for your mortgage. Unlike our office it's open 24/7 so that you can complete your application when it suits you. You can do as much or as little of the application online as you like; and if you get stuck or need help along the way request a callback or send us a message here at Cork Mortgage Broker.

If you prefer to not apply online simply call us or send us a message using the form below.
Don't just take our word for it. Below are some reviews of those that have used our mortgage broker service.
Cork Mortgage Broker
Out of 5 stars
Overall rating out of 95 Google reviews
<!—-><!—->
<!—->
<!—->
<!—->
<!—-><!—->
<!—->
<!—->
Central banks will struggle to hold hard line as the economy slows Interest rate cuts are on the cards sooner than anyone thought, but don't expect a return to the super-low rates of old. Finance Minister Michael McGrath said yesterday he expects a reduction in the European Central Bank's main borrowing rate – which has been at a euro era high of 4.5pc since September – as early as the first half of next year. […]
<!—-><!—->
<!—->
<!—->
<!—->
<!—-><!—->
<!—->
<!—->
Rising mortgage rates mean the savings that homeowners can make by switching their mortgage have doubled in the past six months. Mortgage rates being charged by conventional lenders have breached the 7pc barrier for the first time in over a decade. This means some households may be paying a record of up to €7,000 in extra repayments a year by not switching lenders, according to the latest Irish Independent/Doddl.ie mortgage switching index. At the start […]
<!—-><!—->
<!—->
<!—->
<!—->
<!—-><!—->
<!—->
<!—->
The number of first-time buyers (FTBs) approved for a mortgage has hit a record high. Around 30,000 new buyers got the green light from lenders to take on a mortgage in the year to August. It is the first time since the Banking and Payments Federation started compiling mortgage figures in 2011 that so many first-time buyers have been approved. It comes as the asking price for housing rose slightly this month when compared with […]
Call: 087 960 5762
Email: info@cork-mortgage-broker.ie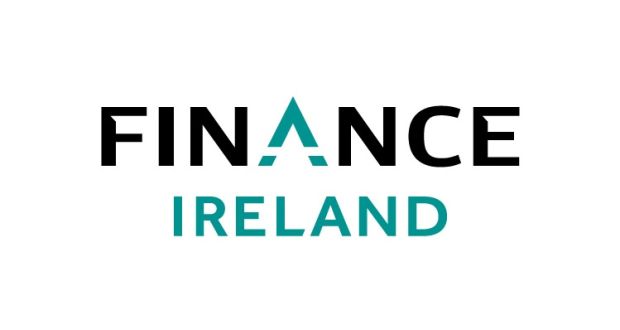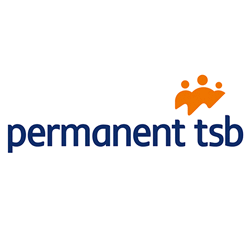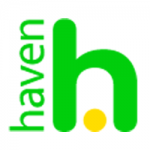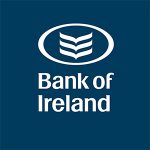 MoneyTree Finance Limited T/A Cork Mortgage Broker is regulated by the Central Bank (C45388 ) | Privacy Policy
For a summary of our Fees and Charges please click here

MoneyTree Finance Limited is registered in Ireland, Registered No 430739 Registered Office: Ballyvireen, Rosscarbery Co. Cork.