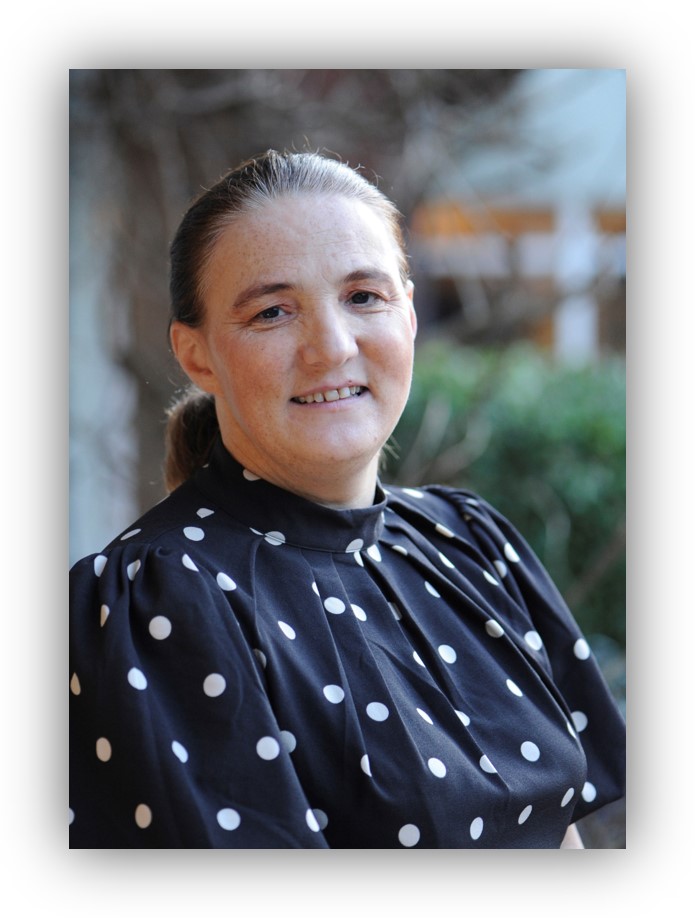 Veronica Daly QFA
Proprietary Director & Mortgage Advisor
Veronica's vast mortgage experience, in particular her strong customer service ethos, makes her ideally suited to give impartial and expert advice. Her customer base has developed over the years
from word-of-mouth referrals from satisfied clients. As a working mother of two children, Veronica understands the demands on young families in terms of time and financial resources, and has a
particular understanding that time is precious.
Veronica takes it upon herself to take the hassle out of securing the best mortgage approval for our clients to make the entire process as stress-free as possible.